A new group focused on disability
Click on a word which is in bold to read what it means.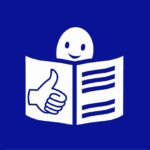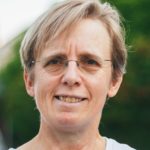 Before the European elections, 
the European Parliament had a group that looked at disability. 
The group was made up of MEPs from different political parties. 
The group made sure 
that the European Parliament stands up for the rights 
of people with disabilities. 
Now the European elections happened. 
There are new MEPs in the European Parliament. 
We don't know if there will be the same group. 
The European Disability Forum says
there should be this group again. 
Inclusion Europe agrees with this.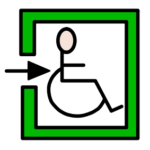 We want the next group to: 
h

ave members from all over Europe

 

m

ake the European Parliament more 

accessible

 

stand up for

 the rights of people with disabilities, 




also for

 women and girls

 with disabilities

 
work together

 with the European Disability Forum

 

work together

 with other organisations 




of 

people

 with disabilities