Congratulations on your 65th birthday, Enable Scotland!
Click on a word which is in bold to read what it means.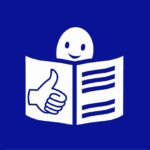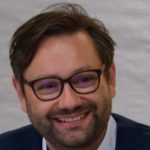 On 30 April, Inclusion Europe's Director Milan Šveřepa
went to a party organised by Enable Scotland.

The party was for Enable Scotland's 65th birthday.
The party took place in the Scottish Parliament.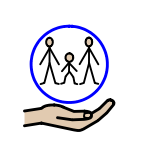 Enable Scotland was founded by 5 families
with children with disabilities.
The families wanted to fight
for a better future for their children.
Enable Scotland has done many great things.
Now children with disabilities in Scotland
go to regular schools.
Institutions have been closed.
ENABLE also supports many people
in getting an education
and finding a job.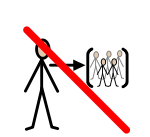 There are still problems for people with intellectual disabilities
in Scotland.
For example, many feel alone.
But Enable Scotland works on this.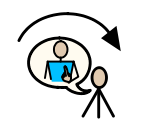 At Enable Scotland's birthday party,
many self-advocates spoke.
They talked about how Enable Scotland has helped them.
Happy birthday, Enable Scotland!
Our work brings the voice of people with intellectual disabilities and their families where decisions about their future are made.
This has always been incredibly important. It is even more so with the Covid pandemic drastic impact on their rights and lives.
Being visible and vocal on issues directly affecting millions of people requires your support. 
Become Inclusion Europe supporter and help us keep doing our work.