What is the coronavirus vaccine? – Easy to read
Click the words in bold to find the explanation.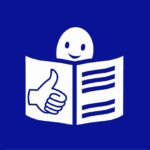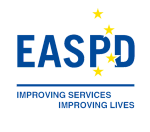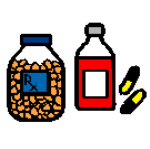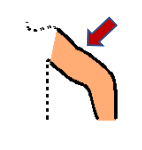 Inclusion Europe and EASPD developed
a document explaining what is a vaccine
and how people with disabilities can get one.
A vaccine is like a medicine that helps you not to get sick.
Ask your own doctor to learn about the details.
The document is available
in more languages here.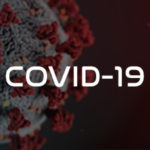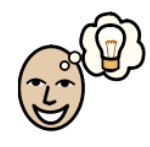 The information in this document is based
on reports about the coronavirus vaccine in Europe.
This document wants to give you basic information
about the coronavirus vaccine.
This way you can find out how and when you can get it
and discuss your questions.