Conferences, trainings and seminars
Europe in Action
conferences
The next Europe in Action will take place in Vienna, Austria on 27-29 May 2020.
The topic will be inclusive education, and how to make it the new normal.
The conference will feature different speakers, workshops and "walkshops", addressing the challenges we currently face, showing good practices, and creating new perspectives regarding inclusion in schools.
Read more about the conference and register here
– – –
Every year for 3 days, self-advocates, support persons, family members and professionals address different aspects of a certain topic in a city across Europe.
Hear our Voices!
self-advocacy conferences
The European Platform of Self-Advocates
organises a conference every two years.
The conference is called "Hear our Voices".
Learn more about the last Hear our Voices which took place in Austria in 2019.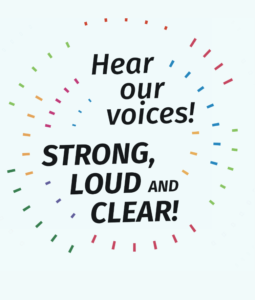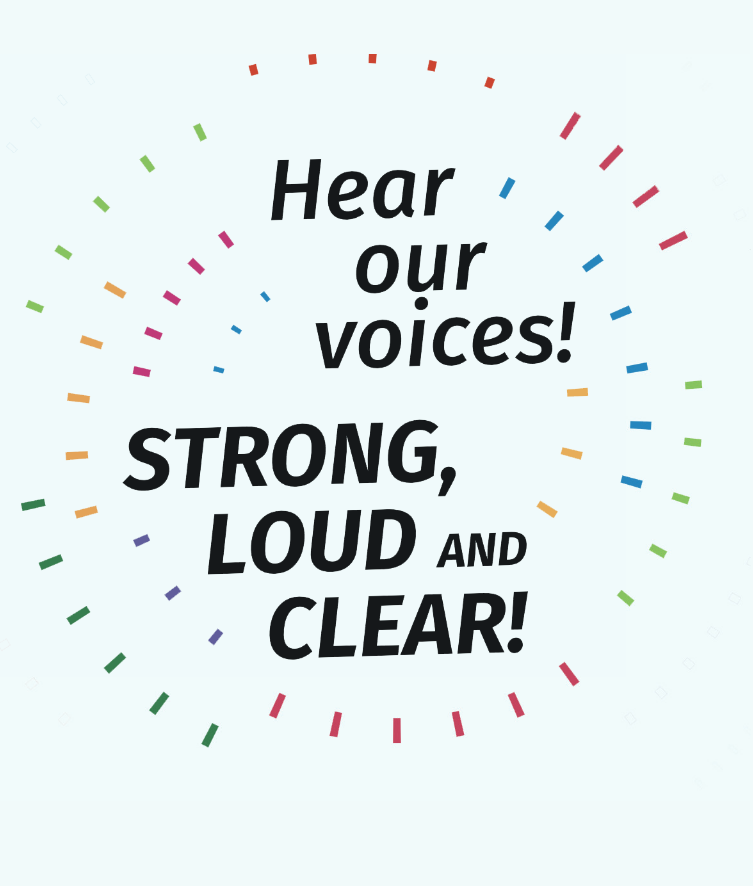 Inclusion Europe organises a number of advocacy trainings for self-advocates and family members every year.
—
Our last advocacy training took place in December 2019.
Read more about the results of the training.
—
Directors of our member organisations meet
at the beginning of each year.
We learn about each others' plans and ideas to advance inclusion
and we exchange know-how and experiences.
Next Directors' meeting: 5 – 6 March 2020, Paris, France.
Read about previous meetings here.
We are constantly trying to improve accessibility and inclusiveness of the events and meetings we organise.
Have a look at suggestions for accessible events to improve participation of people with intellectual disabilities.