NHS England publishes report on institutional care of people with intellectual disabilities
NHS England wrote a report.

NHS England looks after people's health in England.

The report was about people with intellectual disabilities
who are in institutions.

The report said that too many people with intellectual disabilities
are in institutions.

These people do not need to be in institutions.

It also said that people with intellectual disabilities
should be able to make their own decisions
and that they should live in the community.
English health authorities issued a report 26 November on the use of institutional facilities to house people with intellectual disabilities across England.
The report, commissioned by NHS England and carried out by Stephen Bubb, Chief Executive of the Association of Chief Executives of Voluntary Organisations, highlighted the need for a greater emphasis to be placed on community support and the transferal from institutional care of people with intellectual disabilities and autism.
'Winterbourne View – Time for Change' was published following the BBC Panorama investigation of 2011 which uncovered the systematic abuse suffered by people with intellectual disabilities in the institutional care facility at the hands of Winterbourne View staff.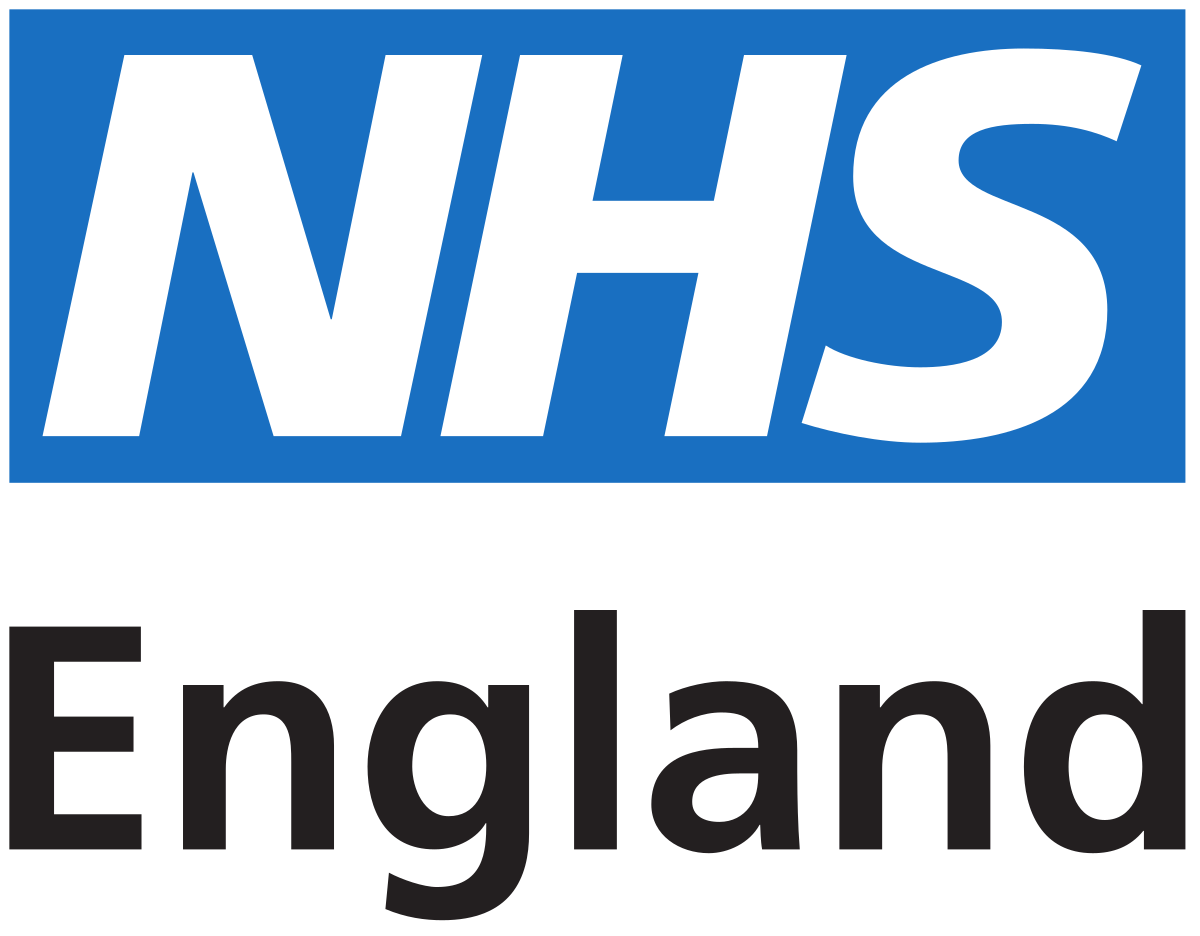 The British Government initially pledged to begin a process of transferal of inpatients at such facilities into community living facilities, which would be completed by the beginning of May 2014. It was later revealed, however, that fewer than 1 in 10 patients with intellectual disabilities fulfilling criteria were actually transferred.
Among the many recommendations drawn up by Bubb include the drafting of a rights charter for people with intellectual disabilities which would outline existing rights and give advice on how to access them. As well as this, Bubb recommended that community-based care providers should be encouraged to offer alternative methods to inpatients at institutional facilities, thus placing a clearer importance on active community living for people with intellectual disabilities.
NHS England's report is also accompanied by a social-media-driven campaign by family members of people with intellectual disabilities living in the United Kingdom. The campaign has led to the drafting of a bill to be proposed to the UK Government which would force local authorities and the NHS to support integration into the community of people with intellectual disabilities.
The bill, which, if passed, would also mean that local councils would need to be granted court permission before institutionalizing people with disabilities, is the idea of Mark Neary, the parent of an autistic child who won a 2011 court case against his local council after his son Stephen was unjustly kept in such a facility.
Progress made on the NHS England report's recommendations will be evaluated by a group led by Stephen Bubb in six months.
To read the report in full, click here.
Our work brings the voice of people with intellectual disabilities and their families where decisions about their future are made.
This has always been incredibly important. It is even more so with the Covid pandemic drastic impact on their rights and lives.
Being visible and vocal on issues directly affecting millions of people requires your support. 
Become Inclusion Europe supporter and help us keep doing our work.