Senada Halilčević talks about legal capacity - Easy to read
Find the meaning of the words in bold in the dictionary at the end of the document.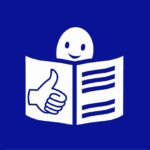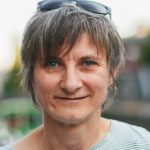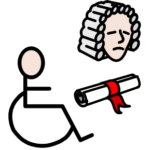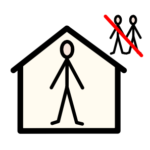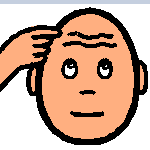 It is very important that every
person can decide about their own life. 
Many people with intellectual disabilities
in Europe and in the world are still
deprived of legal capacity. 
People with intellectual disabilities
are not allowed to bring any
decisions about their own lives. 
For example: 
They cannot decide about marriage

 

They cannot decide about employment

 

They cannot manage their property (land)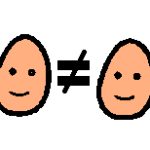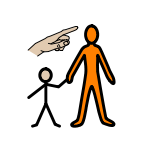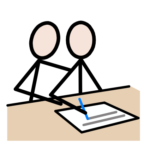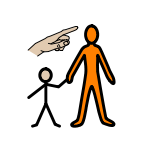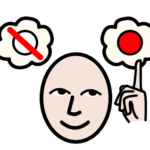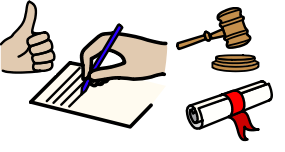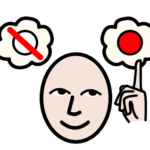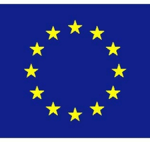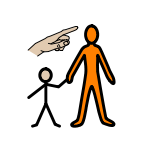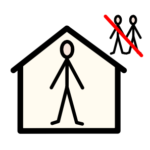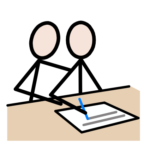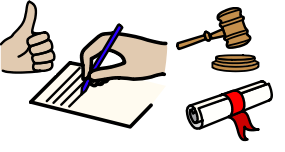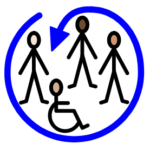 Our work brings the voice of people with intellectual disabilities and their families where decisions about their future are made.
This has always been incredibly important. It is even more so with the Covid pandemic drastic impact on their rights and lives.
Being visible and vocal on issues directly affecting millions of people requires your support. 
Become Inclusion Europe supporter and help us keep doing our work.