The Accessibility Act is now official
Click on a word which is in bold to read what it means.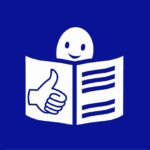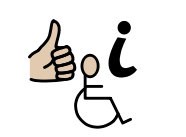 The European Parliament has made
the Accessibility Act official.
This text wants to make many things
more accessible in Europe.
It is the first time in the history of the European Union
that a text like this is made.
The Accessibility Act talks a lot about the internet.
This means that a lot of websites
and information on the internet
now must be accessible.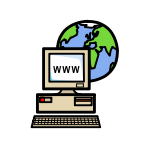 The Act also says what can be done
to make things more accessible:
information: try to always use the same words
so that people with intellectual disabilities
can understand better
use: make sure that websites are easy-to-use
and that there is enough time to put passwords in.