European Commission publishes report on EU implementation of the CRPD
The United Nations Convention on the Rights of Persons with Disabilities
(in short UN CRPD) is the document that explains
what the rights of people with disabilities are.
The European Union (in short EU) signed the UN CRPD.
It means that the EU:

must respect the rights of people with disabilities,
make sure the 28 Member States of the EU also respect
the rights of people with disabilities;
The European Commission has published its analysis of the European Union's (EU) implementation of the United Nations Conventions on the Rights of Persons with Disabilities (UN CRPD).
The Working Document focuses on the period following the CRPD's entry into force in January 2011, up to December 2013. The CRPD went into effect at an EU level on 22 January 2011, has been signed by all 28 Member States and ratified by 25 of them, (as of the date this article is published). A Code of Conduct between Member States and the European Council charts the measures that the EU needs to take for the successful implementation of the CRPD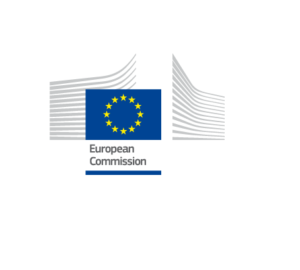 The present report describes the reality Europeans with disabilities are facing in all Member States, as well as the framework in place for public administration implementation of the CRPD and international cooperation.
The ratification of the CRPD by the EU is part of the Commissions' European Disability Strategy 2010-2020, which sets out to "empower people with disabilities so that they can fully enjoy their rights and participate in society and in the economy on an equal basis with others," pledging to create "a barrier-free Europe, with actions in eight priority areas: accessibility, participation, equality, employment, education and training, social protection, health and external action."
For the full report please follow this link.
Our work brings the voice of people with intellectual disabilities and their families where decisions about their future are made.
This has always been incredibly important. It is even more so with the Covid pandemic drastic impact on their rights and lives.
Being visible and vocal on issues directly affecting millions of people requires your support. 
Become Inclusion Europe supporter and help us keep doing our work.