Join us for ``Hear our Voices`` in Austria!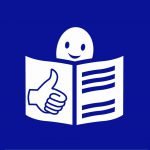 Click on a word which is in bold to read what it means.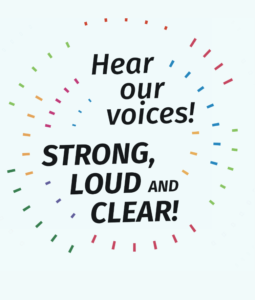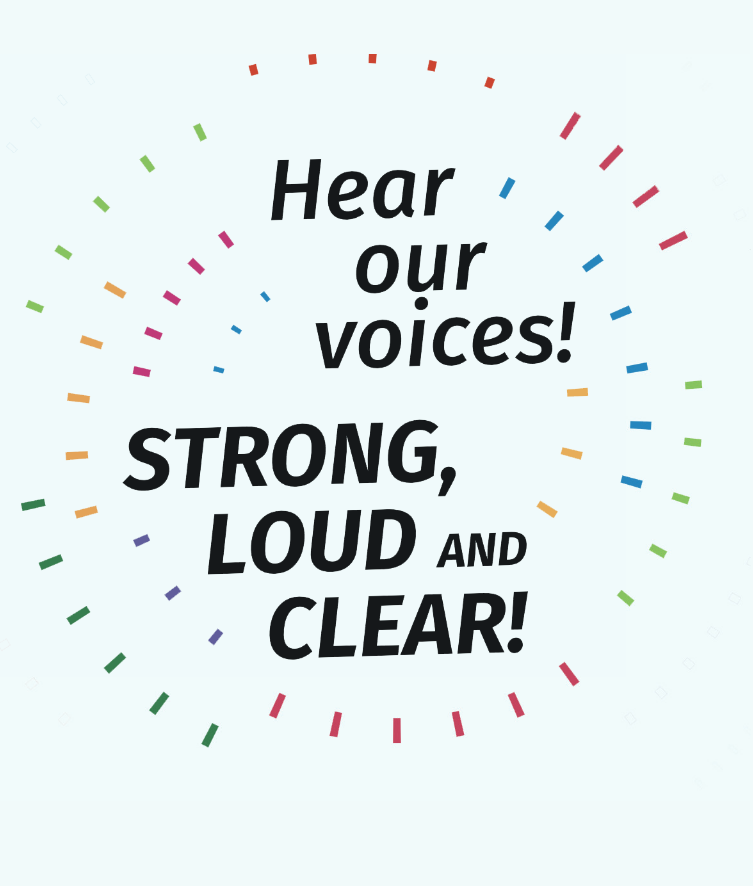 Join us for the next "Hear our Voices" conference!
"Hear our Voices" is a conference organised by EPSA.
It takes places every 2 years.
At this conference,
people with an intellectual disability
come together to talk about
and share ideas and experiences
about intellectual disability.

This time, "Hear our Voices" will take place
in Graz in Austria.
It will take place from
18 – 20 September 2019.
Register now!
You can register at this link.
We look forward to meeting you in Graz!
Informationen auf Deutsch
Registrieren Sie sich hier.
Wir freuen uns auf Ihren Besuch in Graz!