Passing of Lahcen Er Rajaoui. Tribute to a strong self advocate
Inclusion Europe is saddened to share the news of the death of Lahcen Er Rajaoui. We send our condolences and thoughts to Lahcen's family and friends.
Lahcen was the president of the French self-advocacy organisation Nous Aussi and board member of Unapei, the French organisation representing people with intellectual disabilities and their families.
Discriminated against because of his origin and his disability, Lahcen was a fierce advocate and fought all his life against discrimination.
As president of Nous Aussi, he fought against the idea that people with intellectual disabilities are useless.
Being denied the right to vote himself, he fought for the right to vote of people under guardianship in France, but also towards the accessibility of the vote.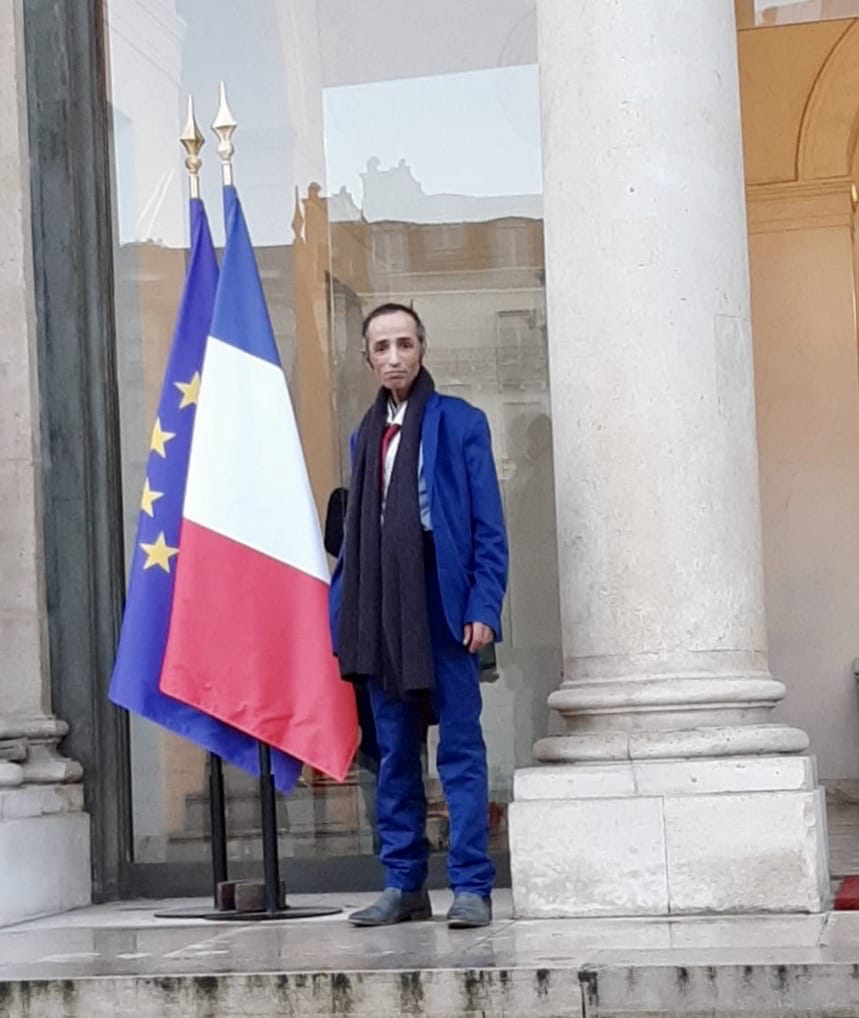 " I want to push people to vote.
To participate in society.
To the life of the city."
Lahcen worked with many organisations in France and governmental institutions such as the National Disability Council. He also worked closely with Inclusion Europe on access to voting in the European elections.
Lahcen, through his life, is the proof of all the abilities of people with intellectual disabilities, and he greatly contributed to change how society see disability.
" I think that everyone has abilities and skills to show.
Nothing for us without us!"
Lahcen wanted to join us for the self-advocacy Hear Our Voices conference in Estonia, and his presence will be greatly missed.
Our work brings the voice of people with intellectual disabilities and their families where decisions about their future are made.
This has always been incredibly important. It is even more so with the Covid pandemic drastic impact on their rights and lives.
Being visible and vocal on issues directly affecting millions of people requires your support. 
Become Inclusion Europe supporter and help us keep doing our work.