``Towards Inclusion`` conference at the European Commission
Click on a word which is in blue and bold to read what it means.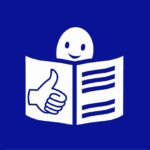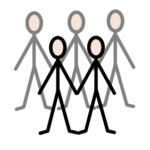 The EEG is a group of people
who wants to close all institutions.
They want people to be able to live
in the community.
"EEG" is short for "European Expert Group".
Inclusion Europe is part of this group.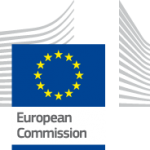 On Thursday 16 January 2020,
the EEG group is organising a conference
at the European Commission.
The conference is titled "Towards inclusion".
It will happen in the Charlemagne building
from 8 am until 4:30 pm.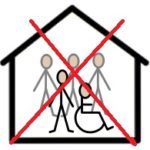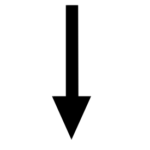 The conference will have 3 parts:
to support deinstitutionalisation
the 2nd part looks at what is currently being done
the 3rd part is about the things that still should be done
so people can move from institutions
to the community.
Only people who have been invited can attend the conference,
but you can also watch it live on the internet.
Our work brings the voice of people with intellectual disabilities and their families where decisions about their future are made.
This has always been incredibly important. It is even more so with the Covid pandemic drastic impact on their rights and lives.
Being visible and vocal on issues directly affecting millions of people requires your support. 
Become Inclusion Europe supporter and help us keep doing our work.