Voting must be accessible for everyone
Click on a word which is in blue and bold to read what it means.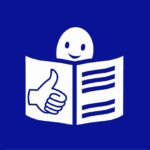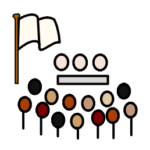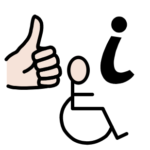 These were the main points of the event: 
For example, with information in easy-to-read 
for people with disabilities 

Self-advocate Dolores Pessarossi  
From our French member Nous aussi 
also took part in the event. 
Dolores had created some posters  
with easy-to-read information 
on how to vote.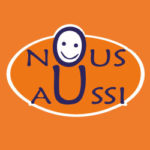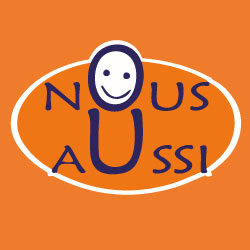 This is what Dolores said: 
"My name is Dolores Pessarossi. 
I represent the association 'Nous aussi.' 
The association 'Nous Aussi' brings together 
people with intellectual disabilities 
who want to make their voices heard. 
The European Union is important for me.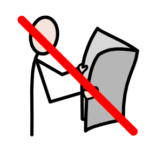 People with intellectual disabilities in France 
have voted during the last European elections. 
But for people under guardianship 
it is still difficult to vote. 
For example, 
because some people cannot read.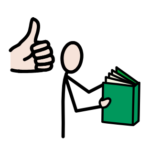 We need more accessible information for them. 
For example: 
We made a poster on voting in easy-to-read 
and it was a great success. 
With the right support,  
everyone can participate in politics." 
Our work brings the voice of people with intellectual disabilities and their families where decisions about their future are made.
This has always been incredibly important. It is even more so with the Covid pandemic drastic impact on their rights and lives.
Being visible and vocal on issues directly affecting millions of people requires your support. 
Become Inclusion Europe supporter and help us keep doing our work.