We published the latest Europe for us!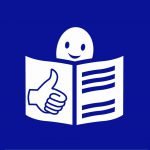 Click on a word which is in bold to read what it means.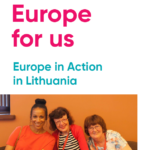 We have just published the 2nd edition of Europe for us! 
Europe for us is our newsletter for self-advocates. 
It is published in easy-to-read. 
This edition of Europe for us includes different topics. 
The two main topics are: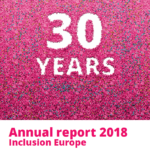 our Annual Report for 2018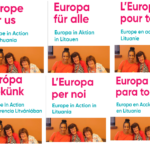 You can read Europe for us in these languages:
English, French, German, Hungarian, Italian, Portuguese, Romanian, Spanish
here.