Welcome to our new Policy Officer, Helen Portal!
Click on a word which is in blue and bold to read what it means.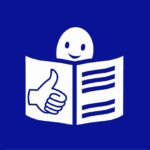 Inclusion Europe has a new Policy Officer. 
Her name is Helen Portal.  
She studied in France and Ireland. 
She also has worked for the rights of people with disabilities.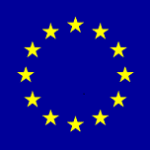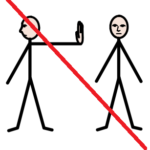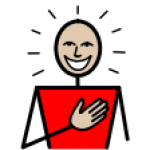 Inclusion Europe is very happy 
to have her in the team. 
Welcome Helen!