Call for help from Ukrainian families with persons with intellectual disabilities - ETR
Click on a word which is in blue and bold to read what it means.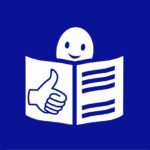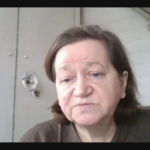 Inclusion Europe had a call with VGO Coalition
for persons with intellectual disabilities.
The organisation shared how are things in Ukraine.

This Ukrainian organisation has 118 other organisations
for persons with intellectual disabilities
which represent about 14,000 from all parts of Ukraine.
They really like the letters that they get from
different people asking them how they are during the war.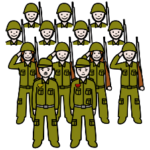 This war has come to all the homes in Ukraine.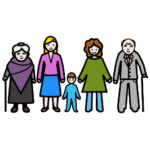 All families in Ukraine are trying the best to
survive because of what is happening in their country.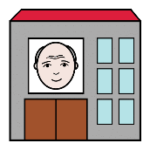 In Ukraine all the centres are closed
all the community-based service have stopped.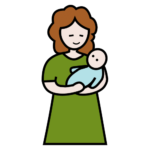 Mothers are very tired and have huge
health problems because of what is happening in Ukraine.
There is shortage of food and medicine.
This organisation is asking for help.
·        Medicine for epilepsy
·        Hygiene products and sanitary
·        Food in cans
·        Sleeping material e.g., sleeping bags
·        Donations
·        Equipment
This war is not just about Ukraine
it is about their civilization.
They want to say a big thank you all the countries
who have helped so far.
Our work brings the voice of people with intellectual disabilities and their families where decisions about their future are made.
This has always been incredibly important. It is even more so with the Covid pandemic drastic impact on their rights and lives.
Being visible and vocal on issues directly affecting millions of people requires your support. 
Become Inclusion Europe supporter and help us keep doing our work.