``I have more time for other things now"
Click on a word which is in bold to read what it means.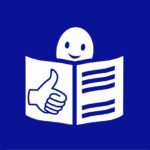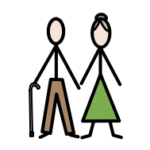 The 1st of October is the UN Day of Older Persons. 
On this day, we celebrate older people 
all around the world.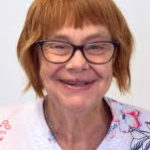 One of them is Jacqueline Pareys. 
She is 65 years old. 
Jacqueline has been working for Inclusion Europe 
for many years. 
She is done with her job now, 
and she is going to retire soon. 
We did an interview with Jacqueline to know more about her life 
and her plans.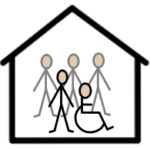 During the interview, 
Jacqueline told us that she grew up in an institution.  
She didn't like living in an institution. 
She was always told what to do,  
and she couldn't make her own decisions.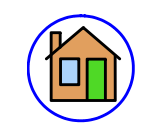 Jacqueline never got to know her parents. 
She spent the weekends in a host family.  
A host family is a family that takes care of you
even if you are not part of the family.
The host family became like a true family for her.  
Jacqueline was living in institutions also as an adult. 
One person working in the institution told her
that she could live on her own.
So she went to live in a house by herself.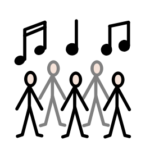 After that, Jacqueline started to work. 
She first got a job in a clothing shop, 
and then at Inclusion Europe. 
Now that she is not working anymore, 
Jacqueline has more time to do the things that she likes. 
She meets with friends, 
she does sport, sings in a choir,  
and plays with her cat.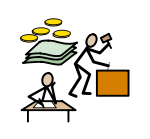 Jacqueline has an advice 
for young people with intellectual disabilities: 
find a job, if you can. 
This way you will have your own money 
and you will meet some new people! 
Our work brings the voice of people with intellectual disabilities and their families where decisions about their future are made.
This has always been incredibly important. It is even more so with the Covid pandemic drastic impact on their rights and lives.
Being visible and vocal on issues directly affecting millions of people requires your support. 
Become Inclusion Europe supporter and help us keep doing our work.