"We need to change the way we look at education"
Click on a word which is in blue and bold to read what it means.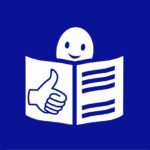 Anne-Marie Callus is a lecturer at the University of Malta.  
She lectures and researches about inclusive education. 
Inclusion Europe did an interview with Anne-Marie Callus.  
She explains the importance for all children  
to receive a quality education.   
How do you define inclusive education?  
Inclusion is about asking what we need to do  
to adapt the mainstream education setting  
to meet the individual needs of students with disabilities.  
What are the long-terms effects of inclusion at school? 
Having students with and without disabilities in the same classroom  
is an important step towards achieving inclusion in society.
If children with disabilities are sent to segregated schools,  
they will be excluded from society when they are adults.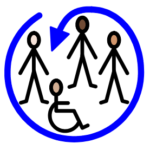 If children with disabilities are included in mainstream schools,  
they will be most probably socially included as adults.  
How can inclusion of students with intellectual disabilities at university be improved? 
Together, they can examine:  
what the learning needs of students with

intellectual disabilities

are;

 

what

wishes

students with intellectual disabilities have;

 

what the university can offer to meet these needs and

wishes

. 

 
What is the space allocated to the voice of students with intellectual disabilities in inclusion?   
All students with disabilities should have a voice  
in the planning of their education.  
It is often assumed that students with intellectual disabilities  
cannot represent themselves.  
So, they are often excluded  
from the discussion about education.  
But they cannot learn  
how to make choices and express their wishes  
unless we give them the opportunities to do so.  
What are the consequences of the COVID-19 crisis on education?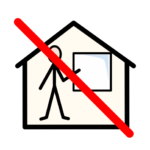 With schools closed, the use of online platforms and other tools of distance learning are very valuable resources.  
But some students do not have adequate support at home.  
So, they are at risk of losing out their education.   
Do you think distance learning can be negative to the education experience of students with intellectual disabilities?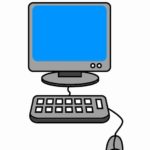 Distance learning is a very valuable resource.  
But it cannot replace the experience of students being  
in the same class together with their teachers.  
Students with intellectual disabilities require one-to-one support.  
It is difficult to provide this support through a computer screen.  
Our work brings the voice of people with intellectual disabilities and their families where decisions about their future are made.
This has always been incredibly important. It is even more so with the Covid pandemic drastic impact on their rights and lives.
Being visible and vocal on issues directly affecting millions of people requires your support. 
Become Inclusion Europe supporter and help us keep doing our work.