Click on the words in bold to read what they mean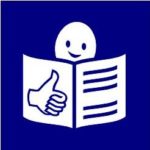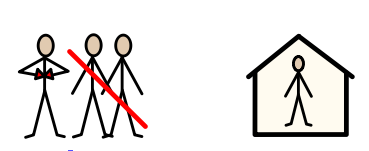 We all want to be part of a community.
Also people with intellectual disabilities.
They also want to:
give something back to the community.
The UN CRPD says
that everyone should have the right
to live where they want
and how they want.
But this doesn't always happen
for people with intellectual disabilities.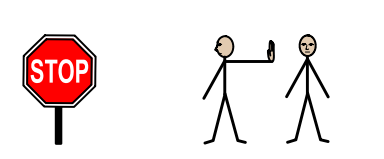 For this reason, Inclusion Europe
talks about community living.
Inclusion Europe has been working
on the topic of community living
for many years.
Since then, many things have changed.
Some countries have changed their laws
and moved people with intellectual disabilities
out of institutions.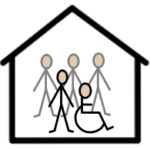 Inclusion Europe wrote a text called "Included in society".
In this text we talk about:
Why institutions are bad
for people with intellectual disabilities
how we can organise
good community-based care.
We have also talked about community living
in many other projects.
And we are also part of a European group
working to help moving people from institutions
to the community.
Our work brings the voice of people with intellectual disabilities and their families where decisions about their future are made.
This has always been incredibly important. It is even more so with the Covid pandemic drastic impact on their rights and lives.
Being visible and vocal on issues directly affecting millions of people requires your support. 
Become Inclusion Europe supporter and help us keep doing our work.