Join the final event of the ICLife project!
Click on a word which is in bold to read what it means.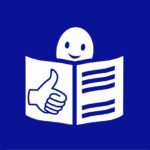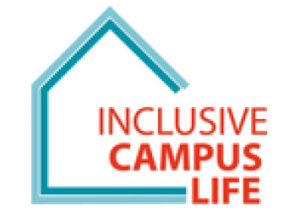 On 27 and 28 November 2019,
there will be the final event for the ICLife project. 
ICLife is made up of the words "Inclusive campus life". 
The final event will be a conference in Brussels. 
At the conference, there will be many workshops. 
These workshops will have different speakers. 
The speakers will be people with intellectual disabilities,  
teachers and people coming from universities.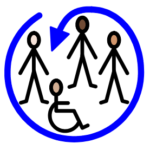 The workshops will be about different topics. 
For example, how to make schools and universities 
more inclusive.