Click on the words in bold to read what they mean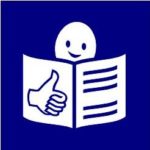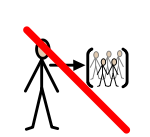 "Discrimination hurts deep down inside!"
This is what
a young woman with intellectual disabilities once said.
People with intellectual disabilities
are often discriminated against
and excluded.
Each European country
has laws
that protect people with disabilities
from being discriminated against
when they look for a job.
The UN CRPD says
that people with disabilities
must have the same human rights
as everyone else.