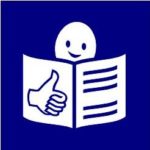 The European Pillar of Social Rights
"From the right to fair wages to the right to health care; from lifelong learning, a better work-life balance and gender equality to minimum income: with the European Pillar of Social Rights, the EU stands up for the rights of its citizens in a fast-changing world."
– Jean Claude Juncker, President of the European Commission
On this page, you can read about the European Pillar of Social Rights.
What is the European Pillar of Social Rights?
The European Pillar of Social Rights defines 20 principles for the European Union to become more inclusive and fairer and to improve the lives of all European citizens. It was jointly approved by the European Parliament, the European Council and the European Commission in November 2017 which means all institutions of the European Union and all of its member states support the principles and rights expressed in the declaration.  
The Pillar is divided into three chapters: 
Equal opportunities and access to the labour market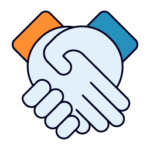 Social protection and inclusion
You can find out more about:
Our work brings the voice of people with intellectual disabilities and their families where decisions about their future are made.
This has always been incredibly important. It is even more so with the Covid pandemic drastic impact on their rights and lives.
Being visible and vocal on issues directly affecting millions of people requires your support. 
Become Inclusion Europe supporter and help us keep doing our work.