``We should not just build new houses. We need to build an inclusive society``
Click on a word which is in bold to read what it means.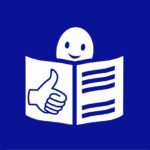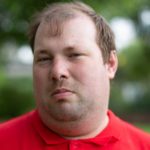 László Bercse is chair of the EPSA steering group.
He is also vice-president of Inclusion Europe.
He took part in the "Belonging" conference.
The conference was in Tel Aviv in Israel.
The conference was organised by our member AKIM Israel and by Inclusion International.
László has written a blog post.
He writes about his experiences at the conference.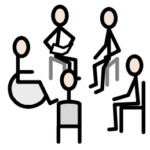 "I was very happy to take part in the conference.
Self-advocates, family members and supporters talked about what belonging means.
They also talked about what can be done
so we really belong to our communities.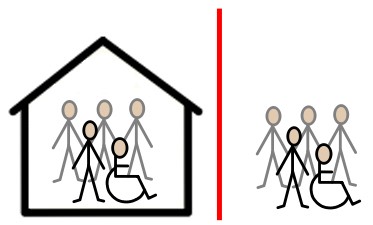 I talked about the situation in Europe, and especially in Hungary.
I said that it is very important to support people so they can live an independent life.
I said: 'We should not just to build new houses.
We need to build an inclusive society'.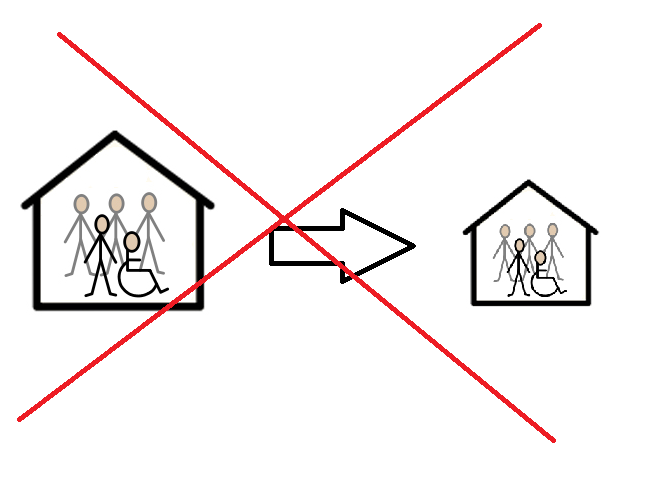 People with disabilities must be able to choose.
I said that the governments
must understand one thing:
Deinstitutionalisation is not about moving from one institution to a smaller institution.
It is about moving back to the community,
where we can feel included and needed.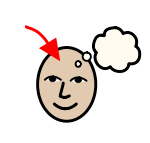 I learned many things from other speakers.
For example:
In some countries, there are businesses
which support housing in private apartments
for people with disabilities.
The businesses have to provide good quality support.
Otherwise they lose money.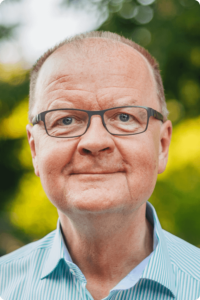 Jyrki Pinomaa is the president of Inclusion Europe.
Jyrki also took part in the conference.
He talked about the role of families.
Many families fight for the inclusion
of people with intellectual disabilities.
They also fight for them to live in the community.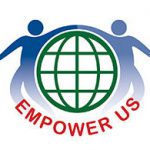 On the second day, I took part at the Empower Us workshop.
Empower Us is Inclusion International's training programme
for self-advocates.
It is led by self-advocates.
This workshop was led by two Empower Us team members:
Tia Nelis from the United States and
Mark Mapemba from Malawi, Africa.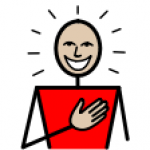 I enjoyed the conference and the city.
I am happy that I could be there!"