A new document on legal capacity
Click on a word which is in blue and bold to read what it means.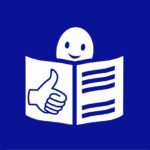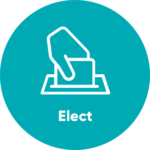 In 2019, Inclusion Europe focused on elections
as the main topic of the year.
That is because 2019 was the year
of the European elections.
To end that focus on the elections,
we published a document about the situation in the European Union
when it comes to legal capacity.
Legal capacity is strictly related
to the right to vote.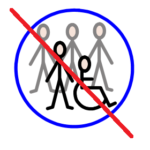 Many people with intellectual disabilities in the EU
still don't have legal capacity.
This means that:
they cannot fully take part in society
they cannot decide for themselves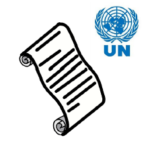 This situation has to change.
It is against the UN CRPD.
Things got better in some countries in the EU,
but there is still a long way to go.