"I am just one more in the group"
Click on a word which is in blue and bold to read what it means.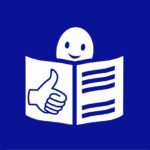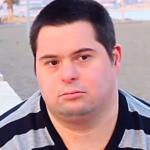 Rafael Calderón is a Spanish musician
with an intellectual disability.
He has Down Syndrome.
When he was at his secondary school,
he was told that he couldn't learn more.
Now he has received a degree in Music.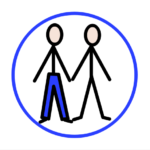 Ignacio Calderón Almendros
is Rafael's brother.
He is also a professor at the University of Malaga.
Malaga is a city in Spain.
At the university, Ignacio works on inclusive education.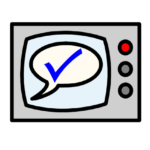 Ignacio made a documentary film
about how Rafael was excluded from school
and how his family tried to keep him in school.

The documentary is called
"I am just one more. Off beat Notes".
The documentary shows what families can do
when the school stops supporting students
with intellectual disabilities.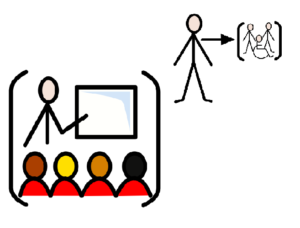 It also shows that it is important
that families fight for inclusive education
for their children,
as Rafael's family did.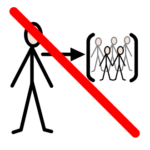 The school told them
that Rafael should stop going to school.
They also asked the family
to move Rafael to another school.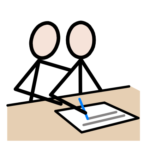 But the family didn't move Rafael.
When the school failed him,
he repeated the year.
Rafael says that
the teachers should have helped him more.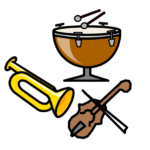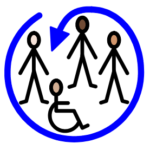 At school Rafael felt left out and discriminated.
He only felt included when he played in the music band.
In the band he didn't feel different.
He felt he was "just one more in the group".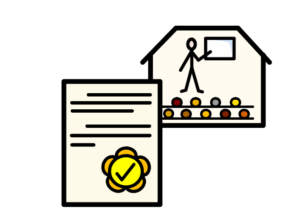 With the support of his family and community
Rafael went on to study.
He has now become the first Spanish person
with Down Syndrome
to get a degree in Music.
Our work brings the voice of people with intellectual disabilities and their families where decisions about their future are made.
This has always been incredibly important. It is even more so with the Covid pandemic drastic impact on their rights and lives.
Being visible and vocal on issues directly affecting millions of people requires your support. 
Become Inclusion Europe supporter and help us keep doing our work.