A special update of the easy to read definitions!
Click on a word which is in bold to read what it means.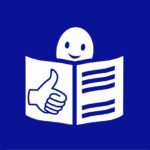 In May 2019
there will be European elections.
There are some words
that are very important
when we go to vote.
We have prepared some easy-to-read explanations
of these words.
You can find them in: