Crime happens also online
Click on a word which is in bold to read what it means.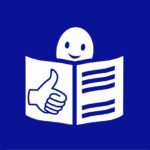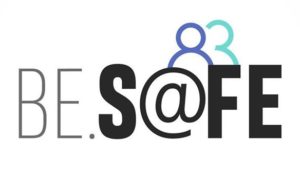 Cybercrime is a crime that happens on the internet. 
For example, if someone tells you in an online chat
that he will hurt you.  
Or if someone tries to steal your money online. 

The Be.Safe project started in 2017 
and is finishing this year. 
Inclusion Europe organised an event 
for the end of the Be.Safe project. 
This event took place at the
European Economic and Social Committee. 
Different people spoke during the event. 
Inclusion Europe director Milan Šveřepa said that many people  
with intellectual disabilities 
still can't access the internet 
or have an e-mail address. 
At the event, there was a video message  
by the MEP Elissavet Vozemberg. 

Another speaker was Simon Lesur, 
a self-advocate from France.  
Simon said that he learned a lot 
while taking part at the project.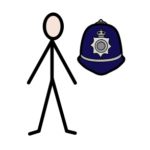 Speakers from other organisations  
came as well. 
They said that when a cybercrime happens 
many people don't say anything about it to the police.  
Ms. Adamowicz said that she is willing to help  
in fighting against crime and hate 
that happen on the internet.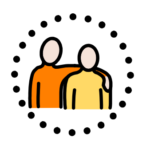 All the project participants  
will keep working on fighting cybercrime. 
The goal is to make the internet more safe 
for people with intellectual disabilities. 
Our work brings the voice of people with intellectual disabilities and their families where decisions about their future are made.
This has always been incredibly important. It is even more so with the Covid pandemic drastic impact on their rights and lives.
Being visible and vocal on issues directly affecting millions of people requires your support. 
Become Inclusion Europe supporter and help us keep doing our work.