European Court of Human Rights fails student with disabilities
Click on a word which is in bold to read what it means.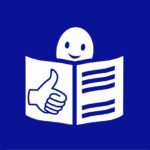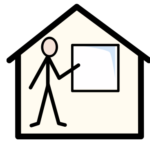 Ştefan Stoain is a Romanian teenager with complex support needs. 
He faced many challenges while going to school in Romania, 
and he didn't receive any support to access the bathroom. 
Stefan and his mother reported the situation. 
Even so, the European Court of Human Rights  
decided that Stefan was not discriminated at school. 
This decision fails to protect Stefan's human rights.