Let's fight against human rights abuses!
Click on a word which is in bold to read what it means.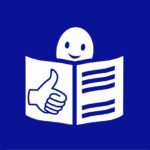 The Council of Europe asked governments to: 
fight against 

abuses 

towards people with intellectual disabilities

 

put 

human rights 

at the center of mental health care

 

give people with intellectual disabilities all the information they need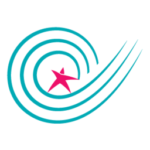 Inclusion Europe agrees with all of these points. 
But we don't agree with the changes proposed to the Oviedo Convention.
We ask the Council of Europe to not change the Oviedo Convention. 
The Oviedo Convention is a document that talks about human rights 
in medical research. 
Some changes were proposed for this document 
but they put the human rights of people with intellectual disabilities in danger. 
Inclusion Europe, together with other associations, 
asks the Council of Europe to take a step back. 
We ask to not add these changes to the Oviedo Convention.