Speech by European Commissioner Helena Dalli at the conference ``Towards Inclusion"
Click on a word which is in blue and bold to read what it means.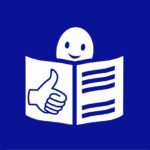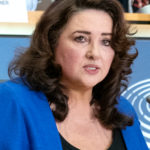 Dear guests and colleagues, 
Ten years ago, the EEG started to work  
to get people out of institutions. 
You have worked very hard for this. 
Thank you. 
We must now continue to work hard.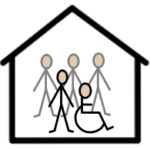 In Europe, there are people who still live in institutions, for example: 
p

eople who have

 disabilities

 

people who are homeless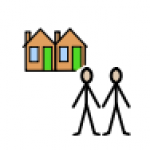 We know that institutions are very bad for children. 
But too many children still live in institutions. 
Care in the community,  
family care or personal care are better than institutions. 
People who need care should not be segregated  
or become dependent on their carers. 
We want people to be independent.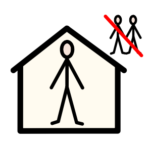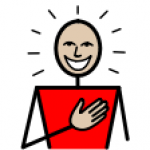 I will give you the example of a young woman. 
Her name is Caroline.   
Thanks to her parents' help  
she is now living independently. 
She works part time cleaning houses. 
She likes swimming in the afternoon. 
She is happy and takes part in society.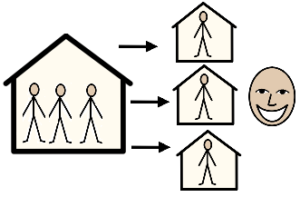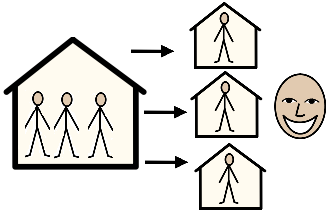 We need to get people out of the institutions  
and into the community. 
People with disabilities have the right to live independently. 
They have the right to go to the same schools as everybody else. 
We need everyone to be part of the society and to work.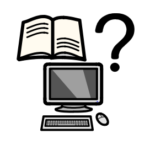 We do not know how many people live in institutions in Europe. 
This is bad. 
We need to know more about this 
so we can see how many people move out of institutions 
every year.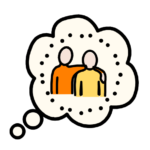 We also need to talk about institutions. 
Often people think institutions are safe places. 
People think that institutions protect children  
and people with disabilities from the outside world. 
They think that especially about people with intellectual disabilities. 
But people live better in a community.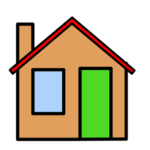 We need to make sure  
that people with disabilities have a place to go outside of the institutions. 
There is still a lot of work to do on this.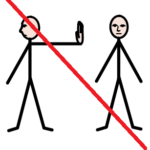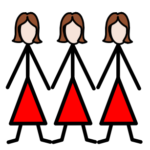 I am proud to be the first European Commissioner for Equality. 
I will fight to stop discrimination in Europe. 
There are some people who get even more discriminated against 
than others. 
For example, it is more difficult for women with disabilities  
to get a job 
compared to men with disabilities. 
More women than men with disabilities are poor. 
This is bad. 
I am worried about this.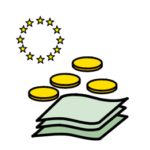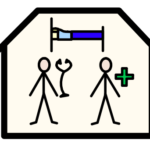 We will make sure that our money is spent on independent living. 
We will also make sure that all the European countries have a strategy  
for independent living. 
We will make sure that every child in Europe can get an education.  
And that every child in Europe can go see a doctor or go to a hospital 
when they need it. 
This also includes children who are now living in institutions.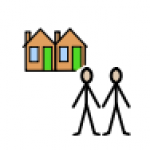 Dear colleagues, 
We have the same idea on independent living. 
We need to work hard to make this idea a reality. 
I am very happy to work with you for this goal: 
a Europe where all people live free and independently. 
Our work brings the voice of people with intellectual disabilities and their families where decisions about their future are made.
This has always been incredibly important. It is even more so with the Covid pandemic drastic impact on their rights and lives.
Being visible and vocal on issues directly affecting millions of people requires your support. 
Become Inclusion Europe supporter and help us keep doing our work.