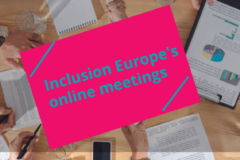 Inclusion Europe's online meetings open to all
In order to keep the discussion going around the topics that matter for people with intellectual disabilities and their families, Inclusion Europe decided to host a series of online meetings.
Read more...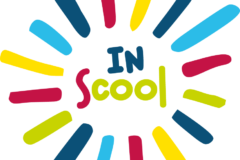 "The path towards inclusion is still ongoing, but we are heading in the right direction"
Eirini Kareta is EU Programmes Manager at the British Council and one of the key organisers of the project "Inclusive Schools" ("InScool", in short). We interviewed Ms. Kareta as part…
Read more...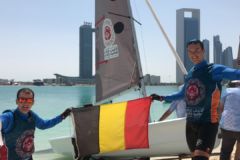 "Sailing is different in every country"
Thibeau Bastien, a 22-year-old sportsman from Belgium has, together with his "sailing buddy" Matthias, achieved an impressive track record in sailing. After joining Unified Sailing Belgium in 2013, he became European champion…
Read more...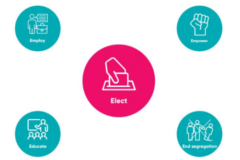 Legal capacity and citizenship: briefing
In the context of our campaign for last year, we published a final document on the topic of legal capacity and citizenship, presenting an overview of what a lack of…
Read more...