How to improve political participation of persons with disabilities?
Even if during the last European elections 500.000 people with disabilities were finally allowed to vote for the first time, 800.000 of them are still denied this fundamental right. On the top the existing legal barriers, many people with disabilities also face many obstacles that prevent them from voting and more generally, to participate in the political life of their community.
"Co-production" can be the key to address these issues, and a support for people with disabilities to participate in political life and make their voices heard. Co-production is an inclusive working practice between experts by experience (people with disabilities), families, service providers, public authorities and other stakeholders, depending on the topic discussed.
Inclusion Europe is part of a task force which carried out a study to explore how co-produced solutions have been developed in Belgium, Czechia, France and Malta.
The Task Force decided to organise a roundtable at the European Parliament to present the findings of this study and to discuss "co-produced" solutions for people with disabilities.
The roundtable will take place at the European Parliament,
Room ASP 7H1 on Tuesday November 19th, 10:00 – 12:00.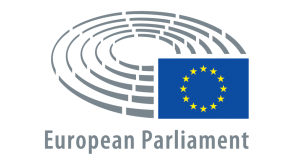 Our work brings the voice of people with intellectual disabilities and their families where decisions about their future are made.
This has always been incredibly important. It is even more so with the Covid pandemic drastic impact on their rights and lives.
Being visible and vocal on issues directly affecting millions of people requires your support. 
Become Inclusion Europe supporter and help us keep doing our work.