"Sailing is different in every country"
Click on a word which is in blue and bold to read what it means.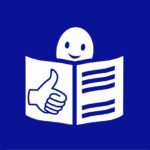 Thibeau Bastien is 22 years old. 
He is a sportsman from Belgium. 
He is very good at sailing. 
In 2013 he joined Unified Sailing Belgium. 
This is an organisation that puts together  
people without disabilities 
and people with intellectual disabilities  
who want to sail.  
Thibeau does sailing competitions with Matthias. 
Matthias is his "sailing buddy".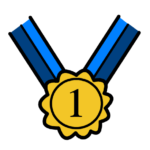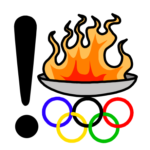 Thibeau has been European champion twice. 
He also won gold at the Special Olympics World Games  
in 2015 and in 2019.  
The Special Olympics World Games are 
sport competitions for people with intellectual disabilities  
from all over the world.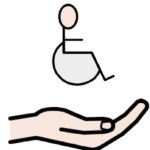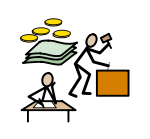 Thibeau also works as a university researcher 
for the project "My Talents. For Diversity". 
This project supports  
people with intellectual disabilities 
in finding a job. 

You are very much into sailing. 
H
ow 
did 
you g
et 
interested in this sport?
I started sailing with my parents  
when I was still a baby.  
We have a boat  
and they took me along their trips  
from a very early age.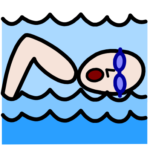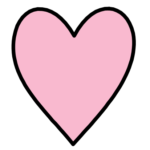 How did you decide that you wanted 
to take part in competitions?
Unified Sailing contacted my school. 
They asked if they knew students  
who were good at swimming.  
My teachers told them about me.  
Together with my parents 
I went to get to know Unified Sailing.  
I liked it very much and I decided to participate.  
From that day,  
I have been sailing almost every weekend.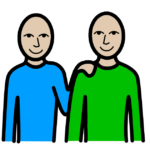 In 2014, I asked Matthias Van der Auwelaer 
to be my buddy.   
I knew him because 
we did some of the same competitions together. 
Who does what when Matthias and you sail together?
Matthias controls the sails  
and gives me navigation orders.  
I am the navigator.  
This means that I direct the boat.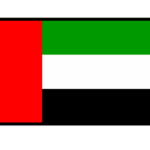 Matthias and you
 have won
 a lot of important prizes. 
Is there any race that you remember more than others?
I remember one race in Abu Dhabi  
during the World competition. 
Abu Dhabi is a city in the United Arab Emirates. 
During the race 
we were very close with another team.  
The other team's boat hit us. 
I was a bit scared. 
But in the end, everything went fine.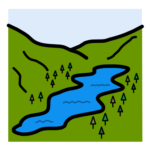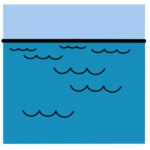 Sailing is different in every country.  
For example, in Switzerland you can go sailing 
in a lake that has mountains on all sides. 
This is great.  
I also love sailing in Mallorca. 
Mallorca is an island in Spain.  
The sea is so blue there. 
It is beautiful.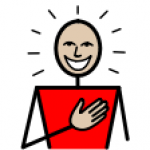 You were elected as "
Yachtman
 of the Year" in 2015. 
How did it feel like to get this award?
It was a huge honour to get this award  
as someone with intellectual disability.  
It was also important  
because more people got to know 
Unified Sailing and Special Olympics Belgium.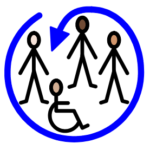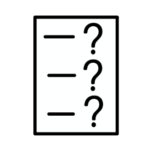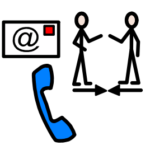 Now you 
work as a researcher
for the project "My Talents. For Diversity".
What do you do
 in this job?
I contact companies  
who employ people with intellectual disabilities.  
I ask them for an interview  
and to do an online survey.  
I contact them by mail and phone. 
 
My favourite part is interviewing people. 
Usually I am the one who is interviewed. 
But in this job, I get to ask questions. 
I really like that. 
After the 
Special Olympics World Games, you 
spoke
 with Kris 
Peeters
.
Kris Peters was the 
Belgian Minister of Economy and Employment
.
You talked about the project "My Talents. For Diversity".
What did you tell him about the project?
I explained the entire project to Kris Peeters.  
He was very interested because this is a European project.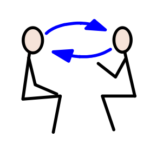 What 
did he say
?
He wanted to know more about it.  
We made an appointment for a meeting  
to talk more about it.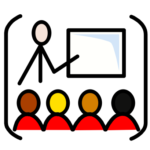 Why is i
t i
mportant that people with intellectual 
disabilities
can go to university
?
 It is important because if they go to university 
they have a chance to get a job in a company.
What can people with intellectual disabilities teach students?
People with intellectual disabilities can teach students 
that it is interesting to work with people like me.  
Join our campaign "That's what I learned"
on inclusive education!
What have you learned at school,
in your family, in life?
Our work brings the voice of people with intellectual disabilities and their families where decisions about their future are made.
This has always been incredibly important. It is even more so with the Covid pandemic drastic impact on their rights and lives.
Being visible and vocal on issues directly affecting millions of people requires your support. 
Become Inclusion Europe supporter and help us keep doing our work.